VBRA Commercial is the only trade association dedicated to commercial vehicle body repair and bodybuilding in the UK and is a division of the NBRA. The VBRA consult, guide and assist in all matters pertaining in subjects such but not limited to legislation, type approval, H&S and legal advise.
Explore Our Documentation
VBRA ELITE TRUCK STANDARD
The VBRA have stepped up and created a Standard for Accident repair in the Commercial vehicle industry – We launched the Standard on Tuesday the 5th July at 3M Atherstone where it was received with open arms both by Accident Management companies and repairers alike.
"IMI applauds VBRA's creation and launch of the new Truck &
Van Body Repair Standard for the commercial sector. It is a
much-needed safeguard against the risk of poor repairs for
drivers of these vehicles, as well as for the general public.

Steve Nash

CEO of the Institute of The Motor Industry
Learn More
Register Your Interest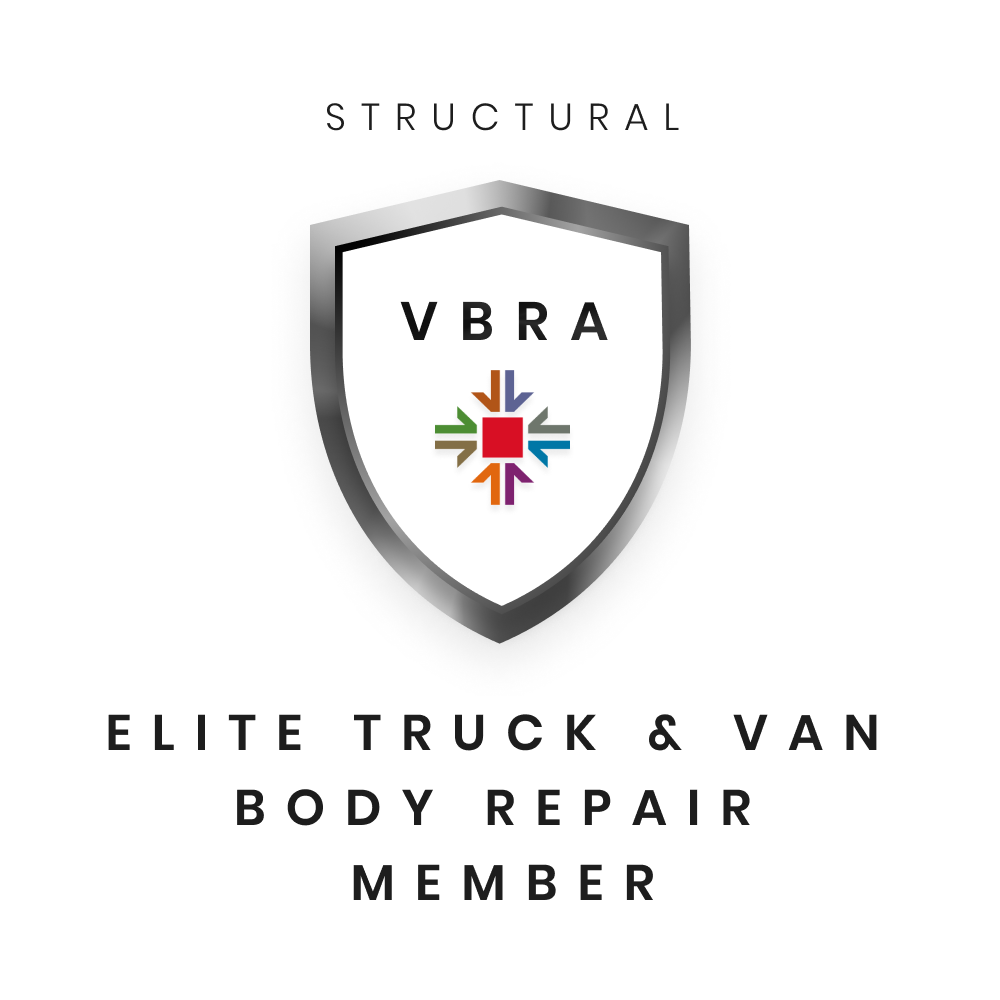 VBRA Commercial & Logistics UK introducing affiliate membership
Logistics UK affiliate membership gives access to expert operational transport compliance information, discounted rates on training courses, vehicle inspection services and Tachodisc analysis products.
Support services to the Motor Industry..
Seeking the assistance of a forward looking but long established trade body?
Explore our documentation and get familiar with all that is the VBRA
VBRA NEWS SECTION
Explore out latest articles